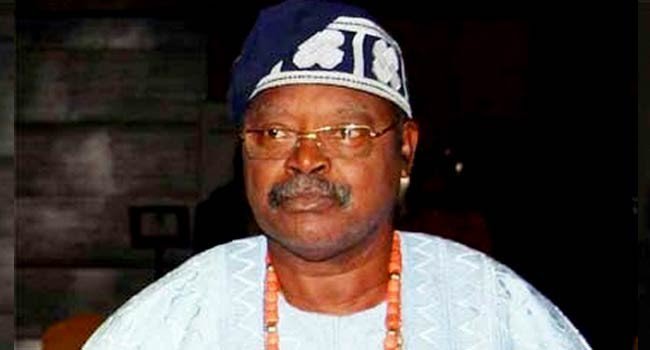 Emerging reports claim that a former minister of information in Nigeria, Chief AlexAkinyele, is dead
The Nation newspaper reports that Akinyele passed away on Thursday night, November 14, in Ondo state.
The newspaper stated that the death of the ex-minister was confirmed in a statement by one of his sons, Constantine Akinfolarin Akinyele.
Another national daily, The Tribune newspaper, reported that Alex Akinyele was said to have died after a brief illness.
Akinyele, born to Pa Akinyele a soldier and an ex-serviceman, attended all Saints Primary School Ondo, Gboluji Grammar School Ile-Oluji and St. Andrew's College Oyo.
He graduated from the University of Ife now Obafemi Awolowo University. He was once the secretary-general and president of Nigeria Institute of Public Relations (NIPR)
The former minister was respected as a trained public relations specialist