The University of Port Harcourt, has banned physical contact such as hugging between its lecturers and female students of the institution. This was disclosed at the launch of its policy against sexual harassment held at Ebitime Banigo hall in the school environment.
The university Vice Chancellor, Professor Ndowa E. S. Lale at the ceremony, said the University decided to raise the bar on sexual harassment to ensure that the young men and women put in the care and tutorship of lecturers are protected, especially from the antics of sexual predators who use their privileged positions to blackmail their unwilling students or subordinate staff into granting them sexual favours.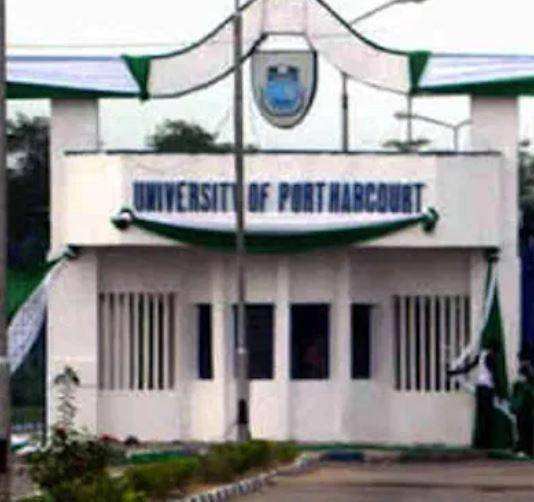 The rules of engagement between lecturers, administrators and students, including visitors to the university were defined in the document and anyone found guilty would be punished severely. Students who harass lecturers to award them undeserved grades, would equally face the music if and when caught in the act of self advertisement to their lecturers.